Welcome to the univers Liguori
Atelier François Liguori is unlike any of the other companies based in Sète, on the edge of « the Etang de Thau ». With its air of a stranded ship, helmed by a captain with the build of a mover and the face of a colorful corsair, it perfectly symbolizes this special spirit that makes the originality of the singular island. Wen you are born in Sète, we can't help letting our imagination reinvent everything around us, This is how. The permanent smell of sea spray and the perpetual view of the sea undoubtedly plays an important role in this need, moreover. Some paint, others write. With the talent that we know. Welcome to the univers Liguori
is favorite subject ? Iron, from which it gives rise to decorative objects that have become, today, a signature. This is also his first creation, an iron seat, the famous «Zest» armchair made for fun which, by its worldwide success never denied to this day, will put his foot in the stirrup. After earning a diploma as an aircraft cell mechanic, he dreamed of becoming an apprentice cosmonaut. It was then that François Liguori created his own workshop in 1988 in which, since then, he has done what he pleases...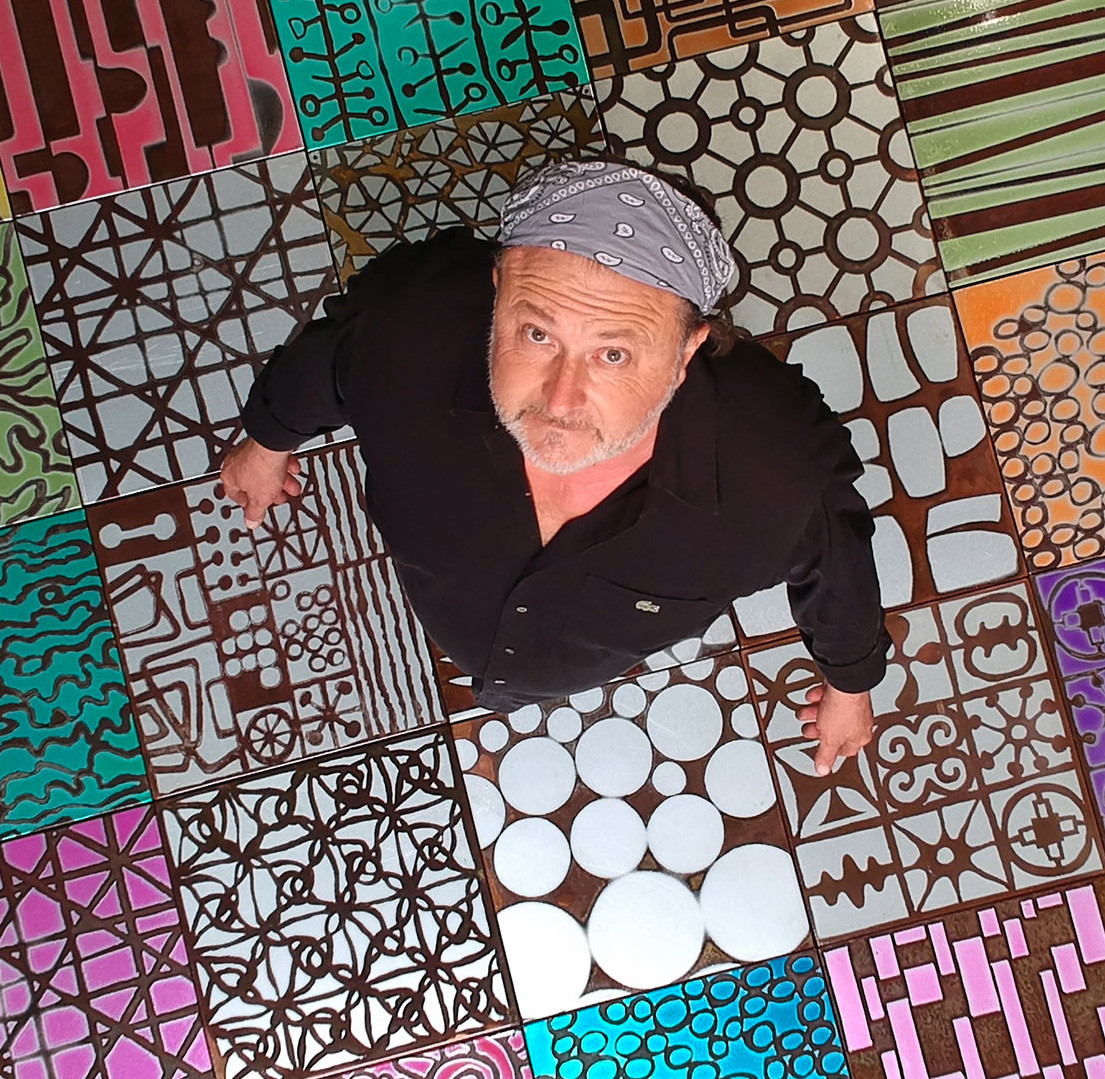 With his Desdalles collection, the visual artist himself creates and manufactures metal paintings for the interior decoration of your home. Playful and unique, this concept of creating personalized paintings gives you access to a large choice of contemporary patterns, available in many colors by assembling them. Whether interior designers or individuals wishing to think outside the box, everyone is won over by the designer's talent. They can acquire a work of art at an affordable price and in addition be a co-author. His choice for metal, François Liguori explains it by his perfect mastery of the technique which allows him to know very quickly what is easily achievable. He also explains it by its low cost, thus putting his creations within the reach of as many people as possible. Under François Liguori's famous bandana, ideas are constantly flowing. With always new strong themes, François greedily throws away all his creativity and continues to offer you beautiful objects with an immediately identifiable signature. This is the real talent.
Desdalles
The «desdalles» concept is a collection of mural tile, created and manufactured by hand. He received the second prize for innovation 2022 awarded by La Chambre des Métiers d'Arts Occitanie/PyrénéesMéditérannée Hérault ( Artinovart's ).

François cuts and bends the metal. Then, he undertake carries out an engraving work on this support, by oxidation playing on ,the accidents resulting from his manufacturing process or by stamping the material...

A multitude of patterns and colors are available. This alchemy reveals various patterns by highlighting the variations of colors and grains produced by these chemical reactions. The finish is always «high-gloss enamel» resistant with a pleasant and sensual touch.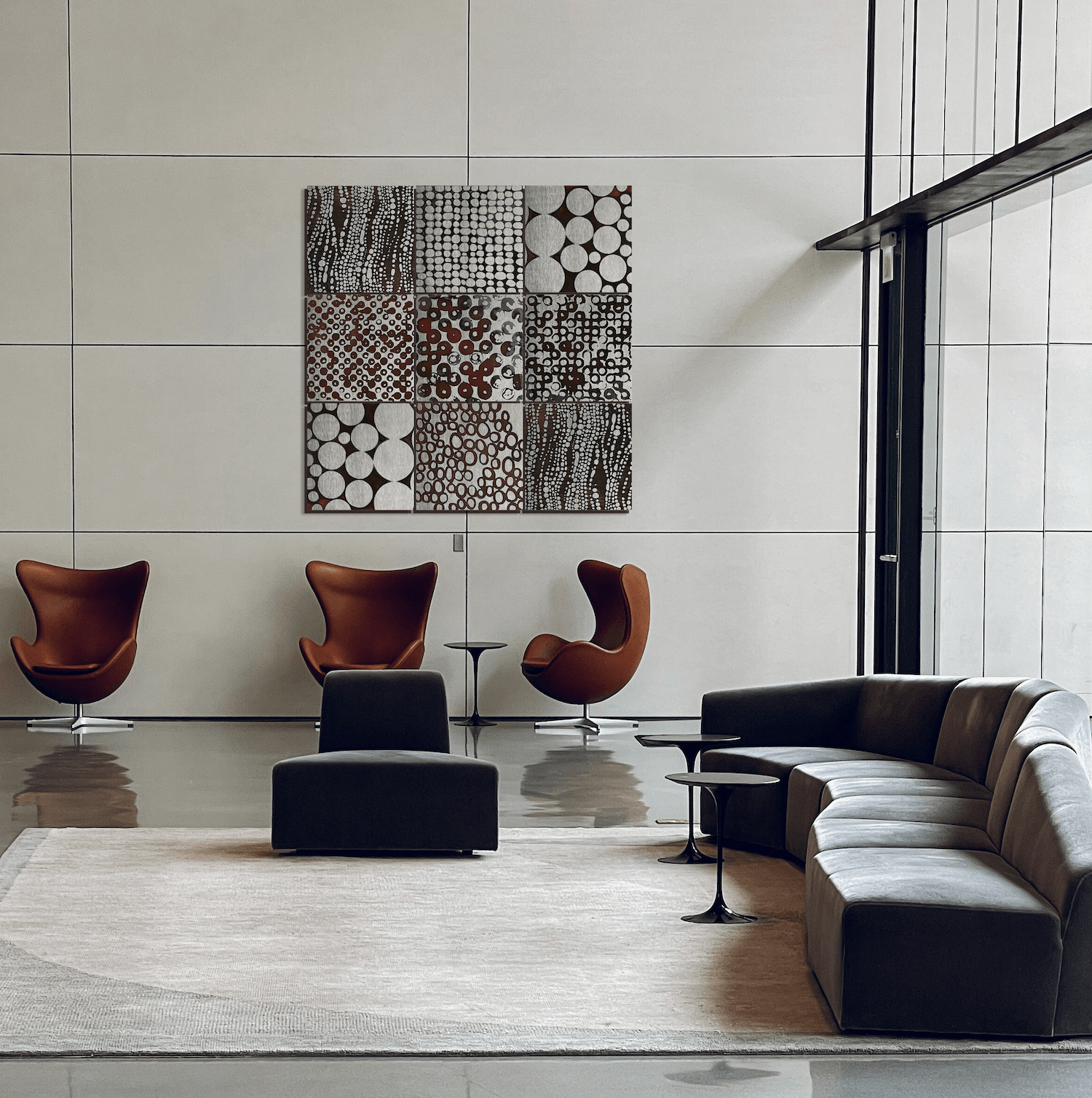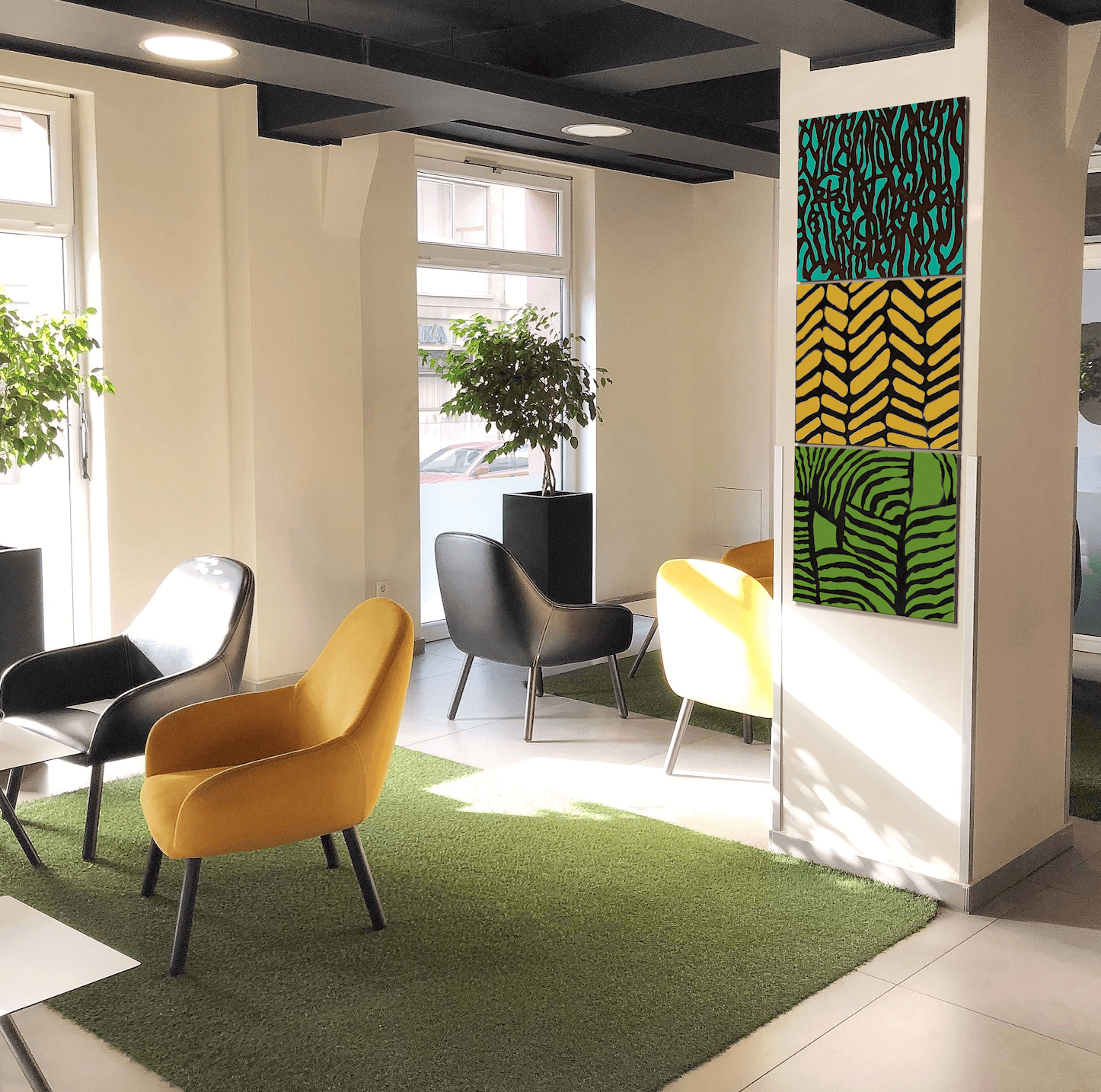 This concept is intended to decorate interiors and exteriors. These paintings add color and a graphic, rhythm and poetry touch:
To create a kitchen or bathroom splashback.
To create a headboard in a bedroom.
To create a decorative painting to install anywhere in the house inside and outside: patio, swimming pool, pool house, garden...
To adorn a partition, make a open trellised panel or a bar skirt...
On our table leg as a coffee table, side table or bedside table... (this list is not exhaustive)
For interior designers:
This method contributing to the architectonics of the habitat similar to the use of earthenware.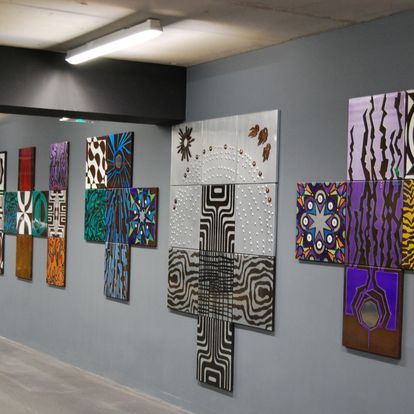 Realization of the Victor Hugo car park
Creation of 4 slab frescoes for the town hall of Sète in an underground car park: Victor Hugo.
2 columns will be installed on the forecourt next fall.
Carte blanche for this project:
« I have been engaged in a mystical quest for many years. Symbolism is omnipresent in my work. I progress by intuition... symbols are the expression of truth... This project gave me the opportunity to reveal the object of my deep questions.
Deep but not secret! It is precisely this spiritual sharing that I expect and that motivated my approach. In the past artists created stained glass windows for cathedrals. Today we accept that messages are inscribed in an "urban cave". In this temple no sermon. Only feelings echo your questions. »

Francois Liguori
Website tabs
« Tableau » is the tables tab, you can view all kinds of table compositions that you can also modify later. For the less inspired, we offer a catalog of editable paintings.
« Créer un tableau » is the create your paintings tab. The website «desdalles.fr» allows you to create your own painting using a tool, choosing patterns, colors and the number of tiles
« Atelier » is the studio tab
« Galerie » is the galery tab
« Aide » is the help tab. Inside there are 3 subparts :
« règles et associations» which means rules and association, « tutoriel » which means tutorial and « idée cadeau » which means idea gift.
François offers help in the choice of patterns and the harmony of colors. The boards are easy to install and interchangeable thanks to the magnetic fi xing system (tutorial). It is within everyone's reach.
As an option, we offer a wooden frame (oyster poles from the Thau pond). Combined with a table leg, the slab becomes a coffee table. Each painting is signed by the artist.
Engraving method
Support material: sheet steel
Shaping: 4 side folds / height 21 mm
Single dimension: 462 x 462 mm
Thickness 21mm
Weight: 1.6kg
Finish: high-gloss and hard polyurethane varnish (equivalent to enamel)
Fixing: see advice sheet "choice of fixing"
Possibility of special projects.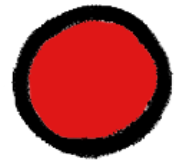 red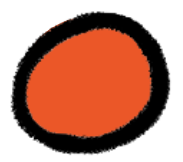 orange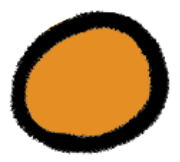 yellow orange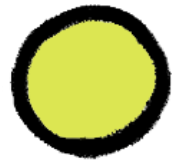 bright yellow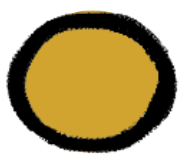 ocher yellow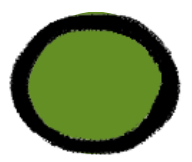 oxyde green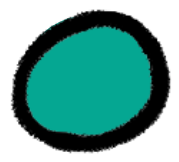 bright green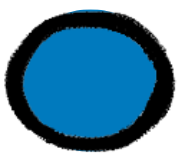 blue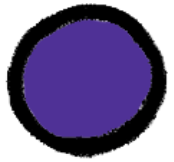 purple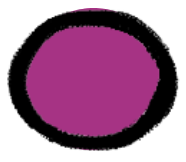 magenta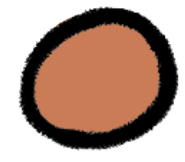 pink copper
EACH FAMILY OF PATTERNS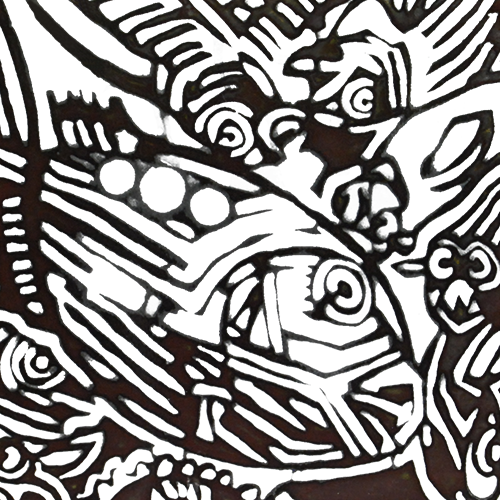 BEST (BESTIARY): collection of drawings of marine animals, fantasized and imaginary visions.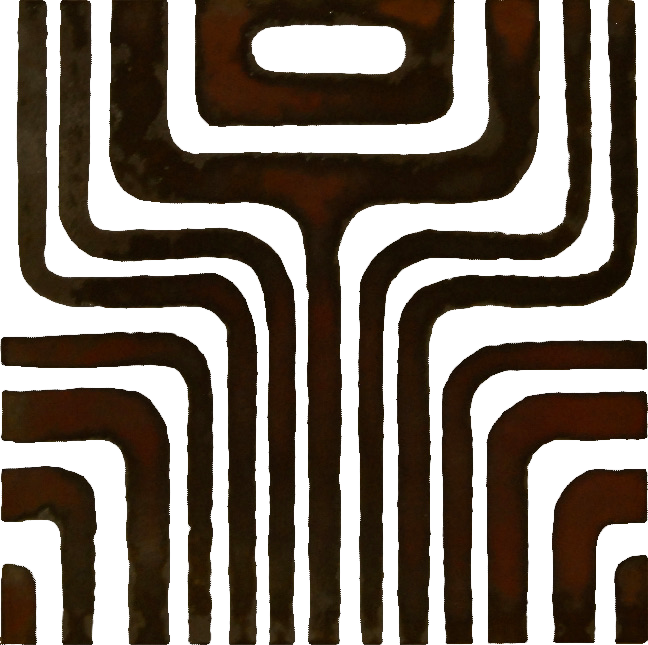 BRICK : Fits together, contemporary and urban patterns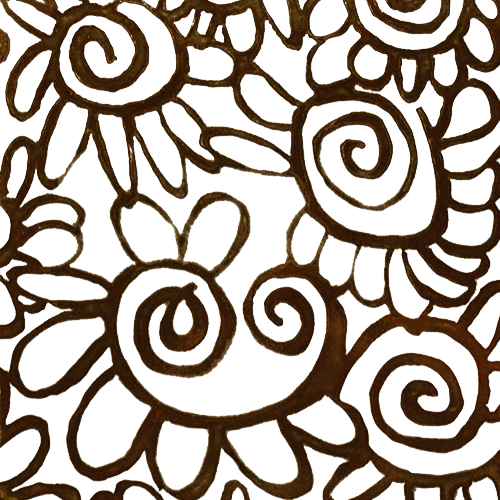 CARTE : From the Italian «Cartello», which means «sign». These are signs that evoke imaginary messages, alchemy symbols or incantations.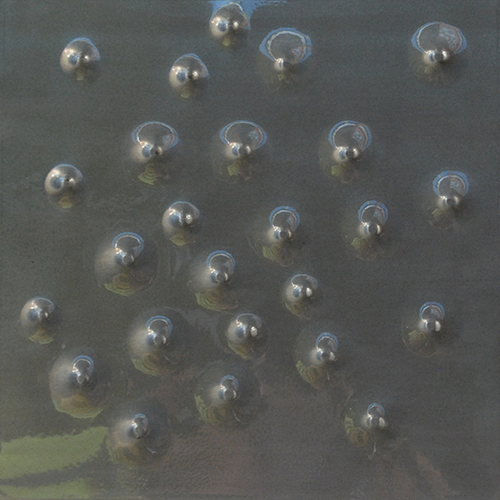 CLOA : Twenty-seven blisters of two different diameters punctuate the surface of the metallic painting in perfect disorder (material effect). Two levels of oxidation to choose from.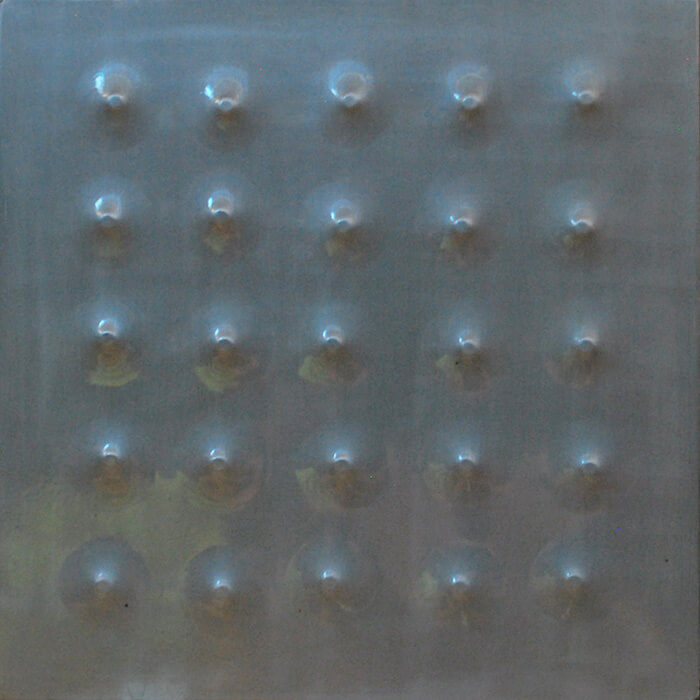 CLOK : Twenty-fi ve blisters of the same diameter are stamped in perfect order (material effect) and two levels of oxidation to choose from.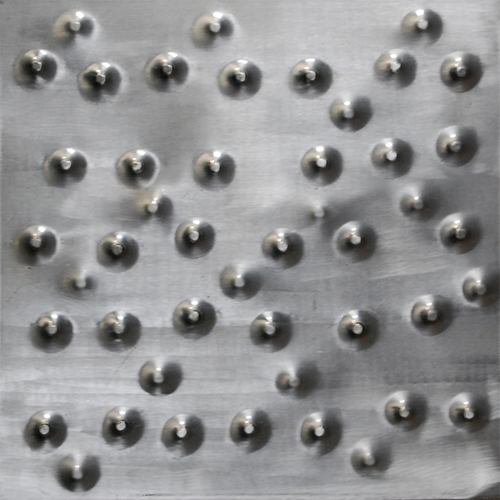 CLOX : Many blisters. Forty medium-sized blisters of the same diameter punctuate the entire 3D relief metallic painting, disorder effect and material, always with two levels of oxidation.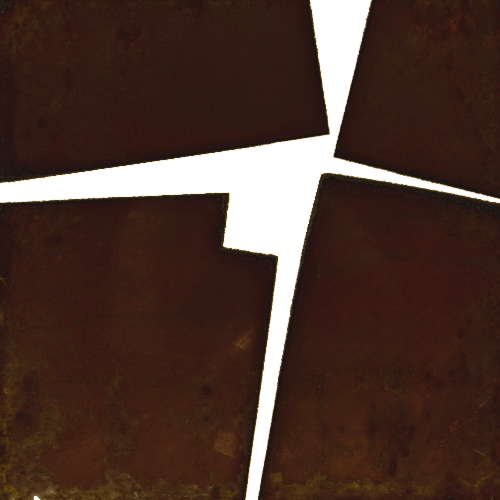 CONCRET : Large fl at areas or large oxidized bands, organized like solid matter that cracks or reorganizes as it decomposes. These motifs charged with telluric energy give concrete power to your composition.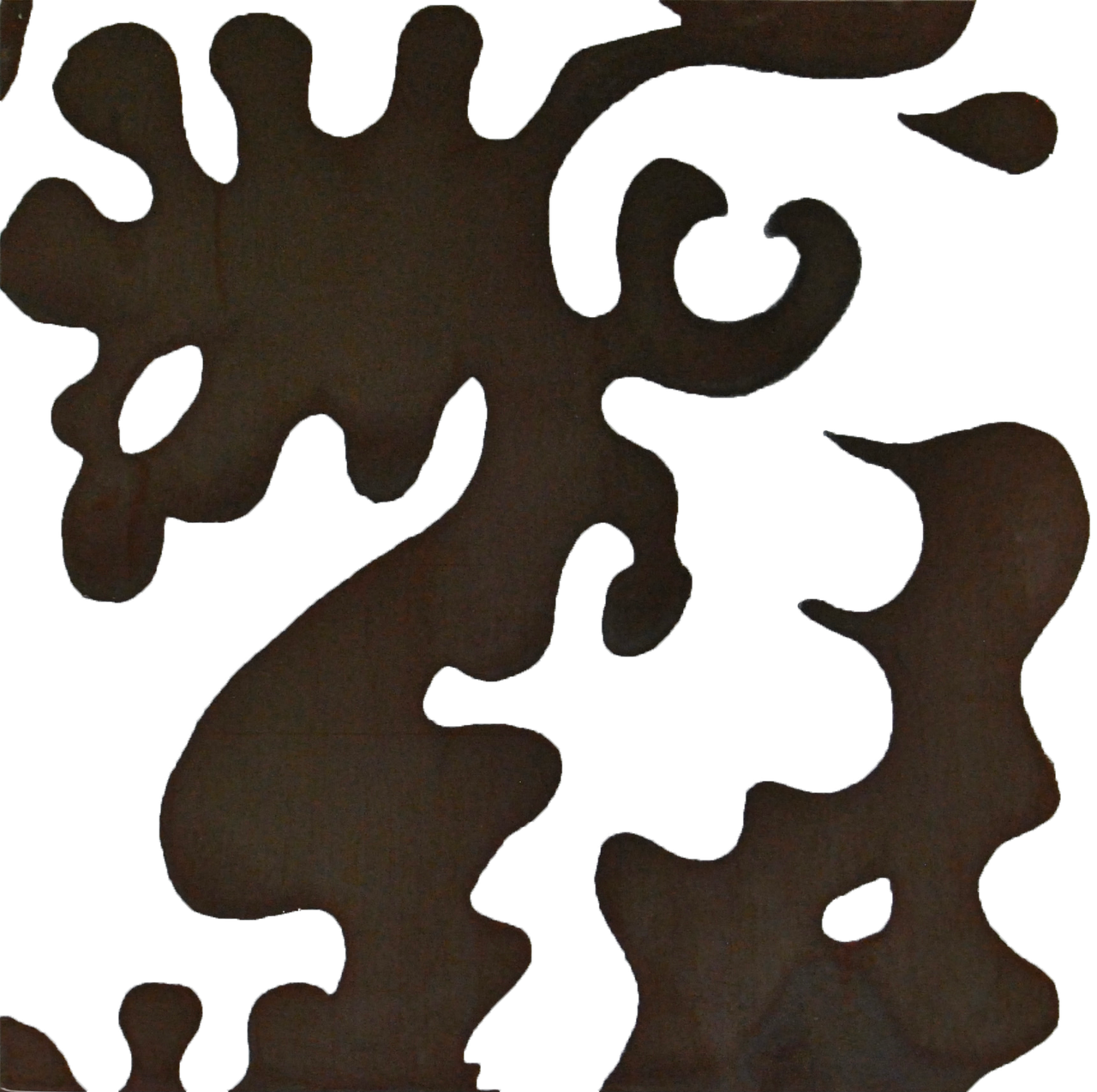 FANTAS : These forms evoke a phantasmagorical and dreamlike universe, charged with sensuality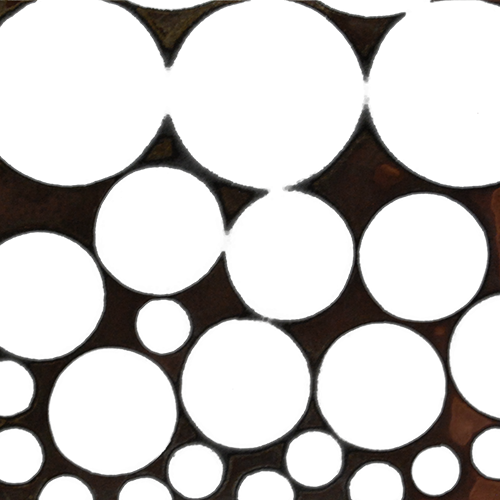 FULL : Various types of graphic patterns covering the entire surface of the slab without apparent order.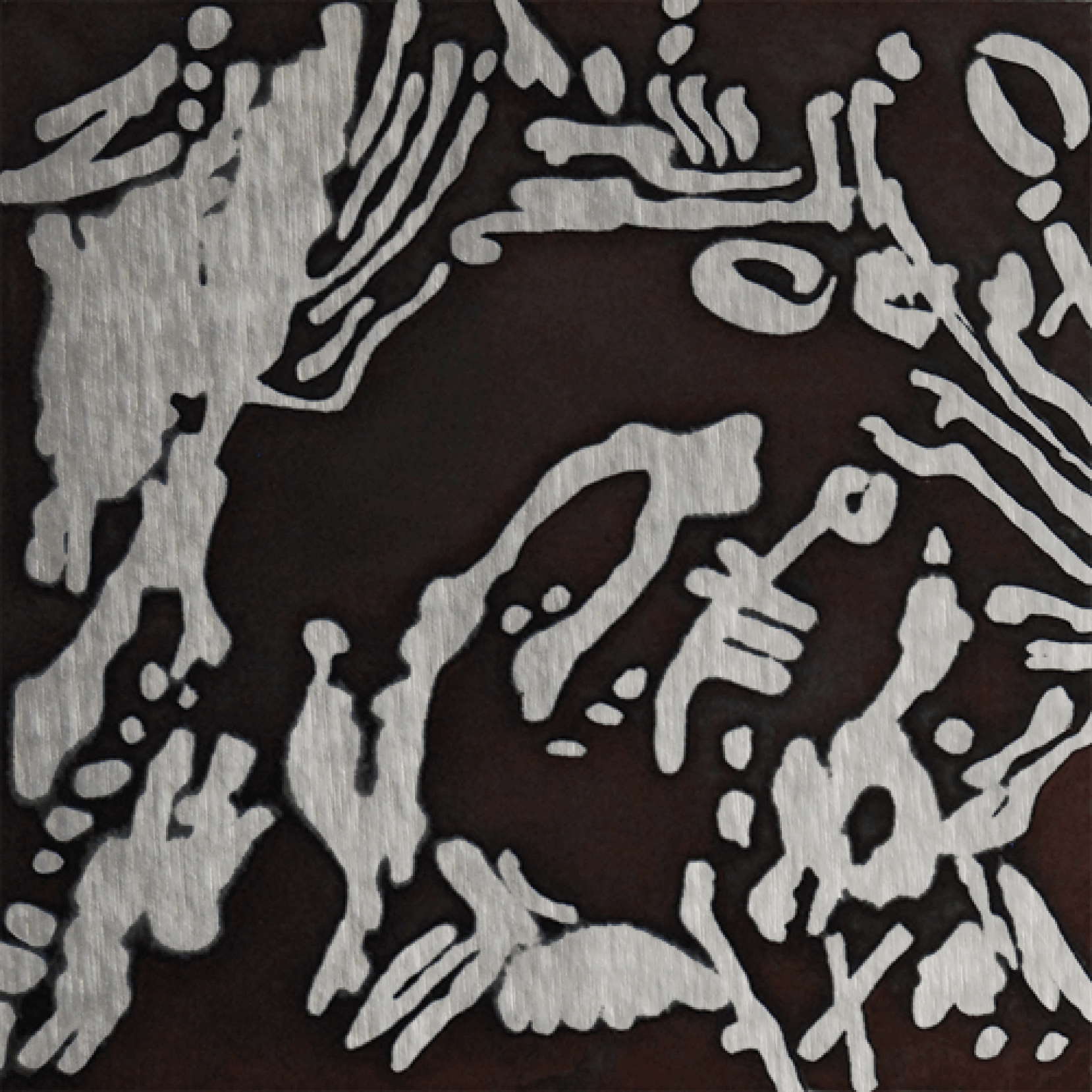 SPECIAL : These are limited series and signed by the artist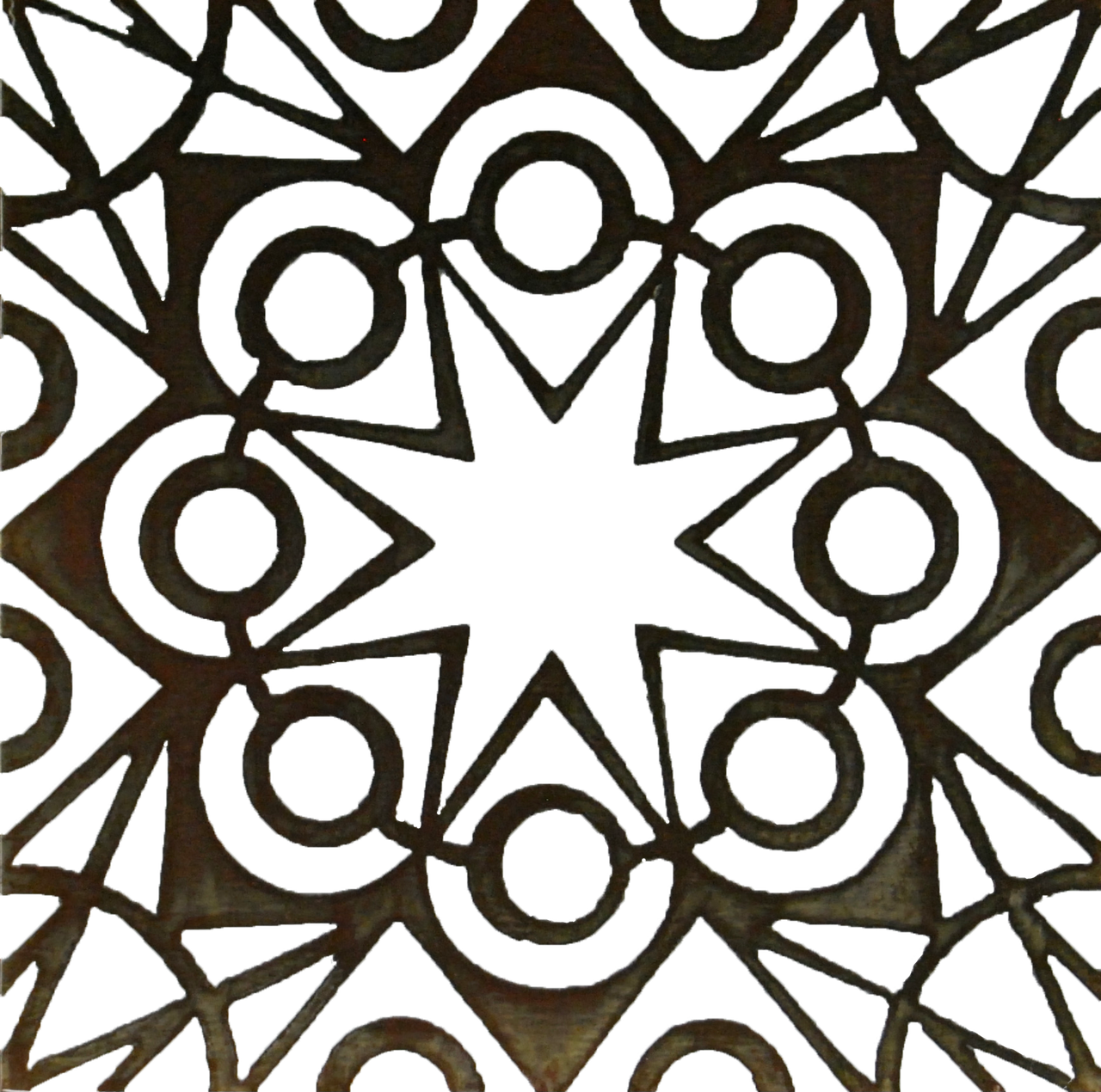 SPIRIT : Support for meditation. Whatever your spiritual quest symbolic drawings help unveil our inner reality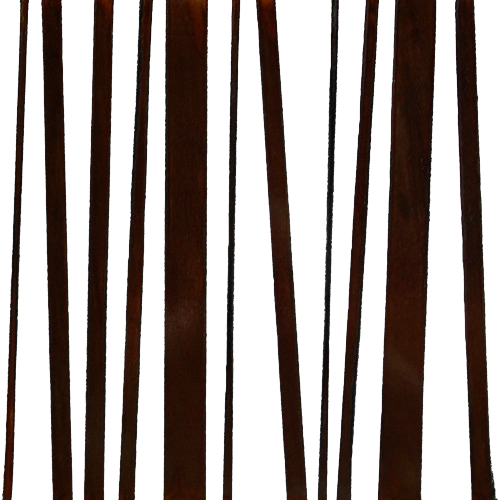 LINE : The designs are made up of parallel lines. You can assemble them on a horizontal or vertical axis by highlighting a continuity.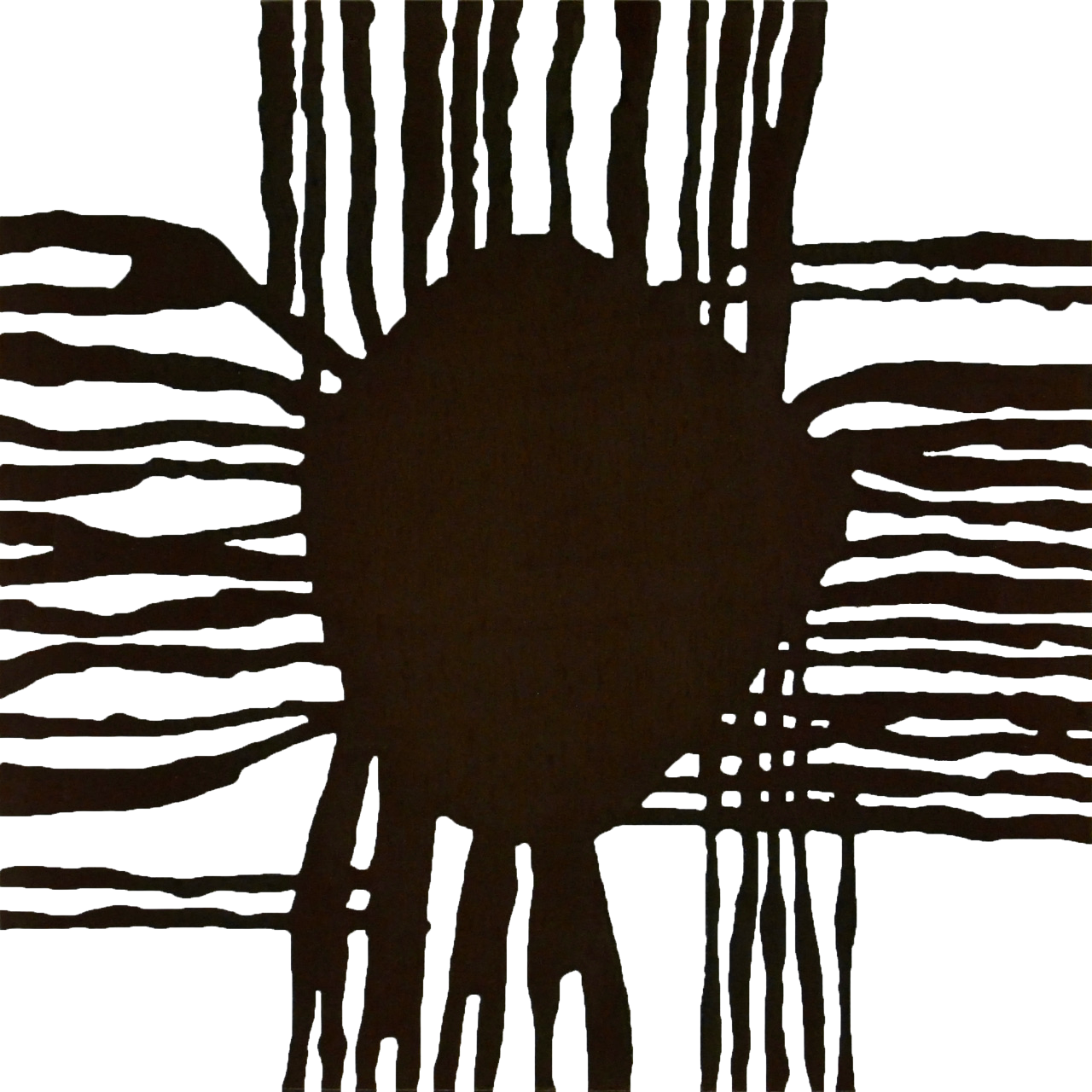 MEDA : The design related to a logo, a rosette or a mandala is engraved in the center of the slab. This symbol is used to punctuate or center a composition. Each slab can be an allegory or even a meditation tool.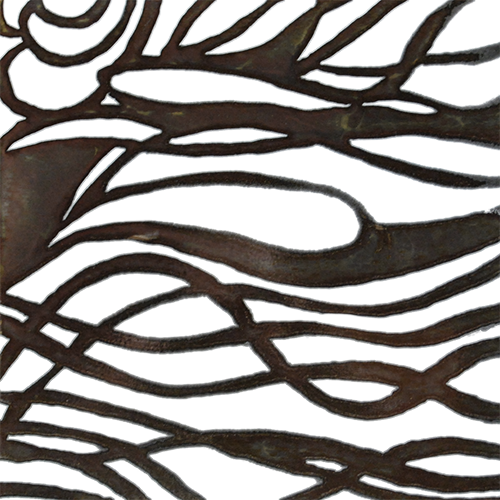 ORGA : Organic designs inspired by biological details seen more or less closely.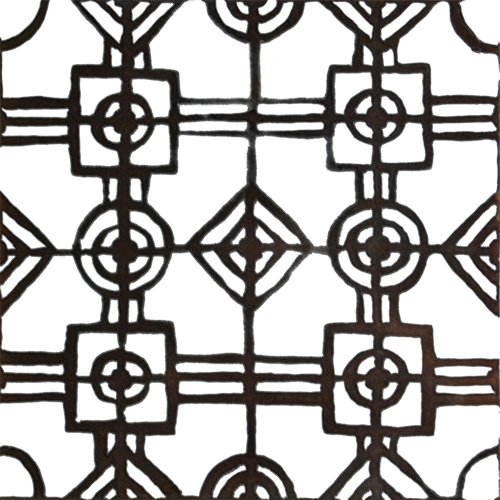 QUADRO : Graphics arranged in a frame organized on horizontal and vertical axes. Whatever your spiritual quest, these symbolic drawings reveal another vision of esotericism and hermeticism. They help in thinking.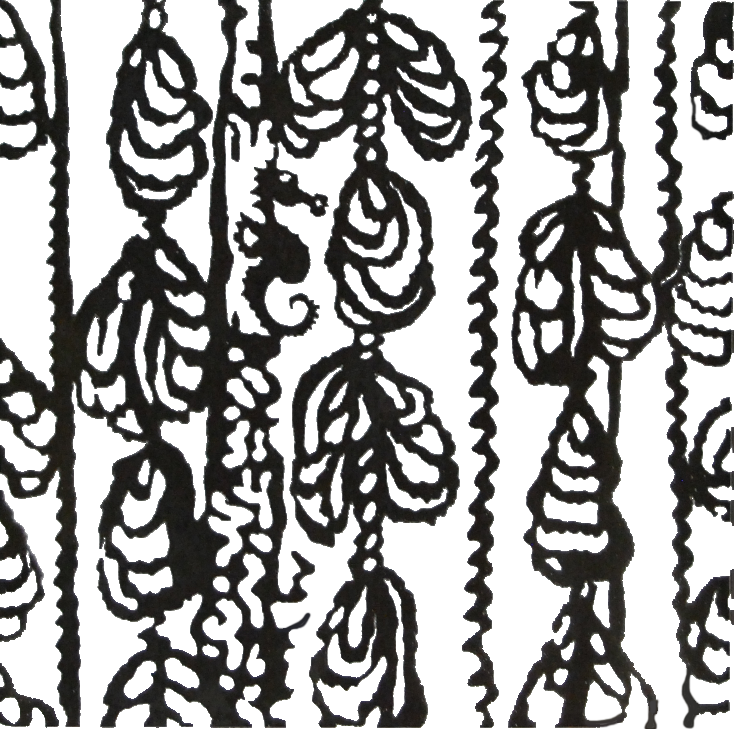 THAU : Illustration of the underwater life of the Etang de Thau. This lagoon teeming with life encircles the city of Sète in the Mediterranean.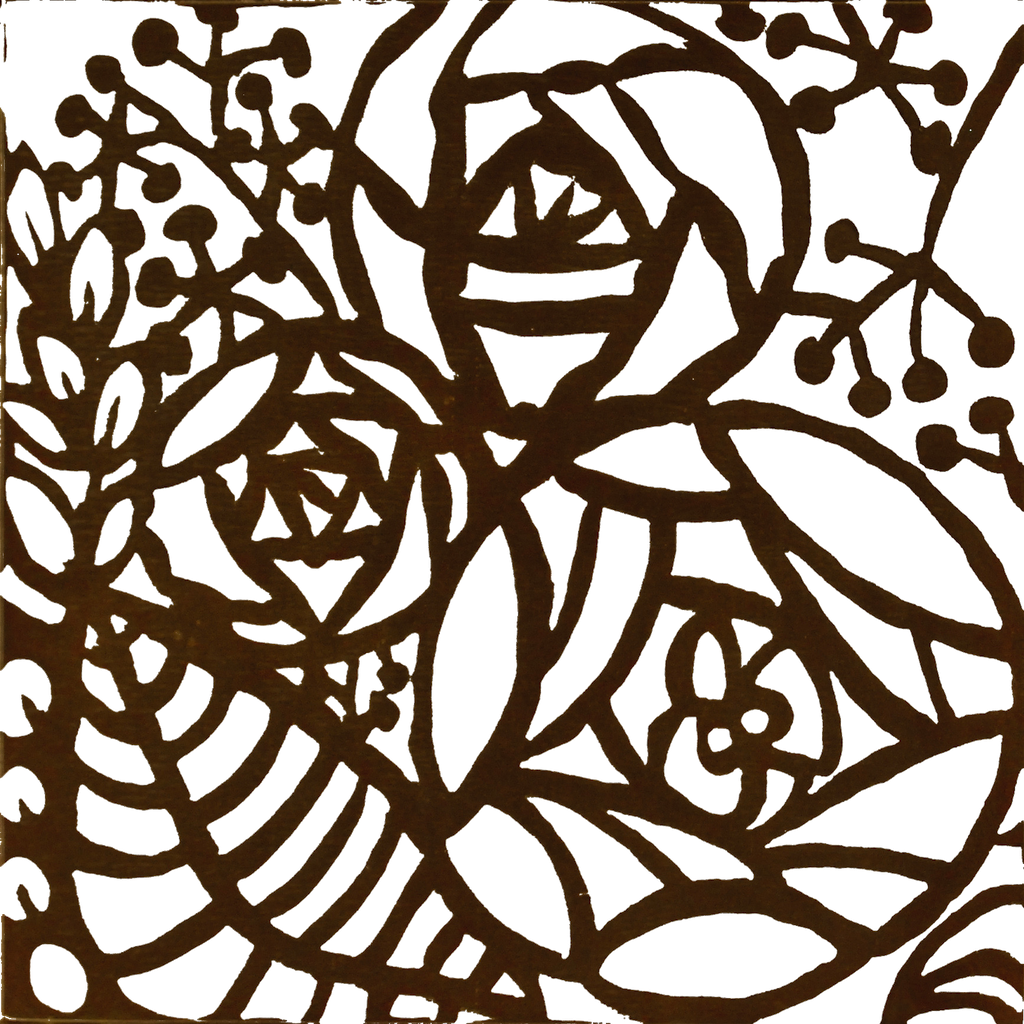 VEGET : Drawings resulting from the observation of the harmony of plant lines.
For any delivery outside the European Union, please contact us by email : contact@pescatore.fr to calculate the shipping costs.